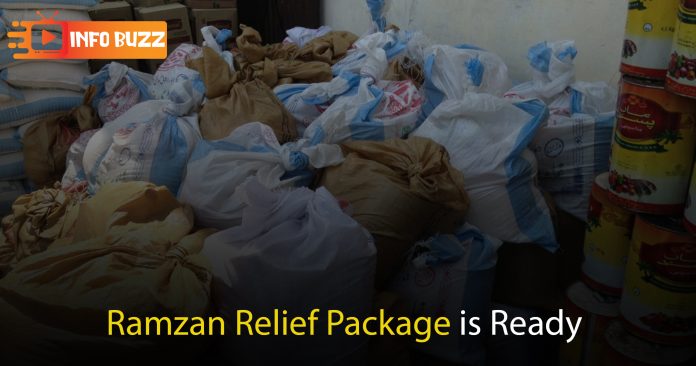 The Economic Coordination Committee (ECC) of the cabinet has finally approved a Ramazan relief package of Rs 2.5 bn at its meeting on Wednesday.
The meeting, presided over by Dr. Abdul Hafeez Shaikh – Prime Minister's Adviser on Finance, directed that the Ramazan package will ensure the sale of five essential items via Utility Stores – all at existing rates. The package will become effective from April 17, just a week before Ramazan.
The five essential commodities, including; sugar, wheat, ghee, pulses, and rice (two varieties), remained unchanged until the end of the holy month. It means the sale of wheat flour at Rs 800 per 20kg, sugar at Rs 68 per kilogram, gram pulses at Rs 130, ghee at Rs 170 per kg, and two varieties of rice at Rs 139 and Rs 149 per kg.
The ECC also approved a Rs 50bn supplementary grant for the Utility Stores Corporation (USC) under the PM's relief package, to ensure the provision of essential items at reduced prices in the wake of the COVID-19 crisis and Ramazan.
The meeting also decided to waive taxes on electronic fund transfer – to 1.2 million recipients of Ehsaas programme by the end of June 30th.