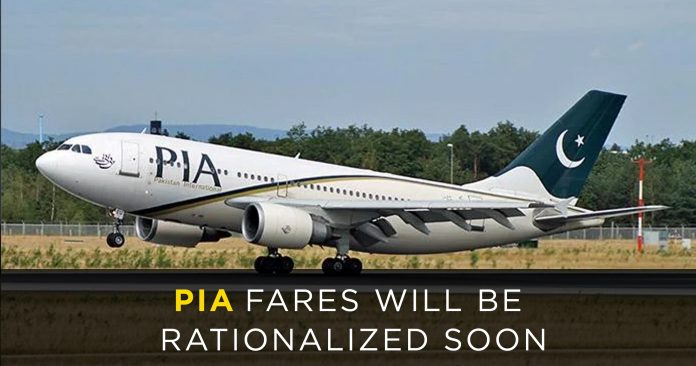 The chief chief executive officer of Pakistan International Airlines (PIA), Air Marshal Arshad Malik, has promised to 'rationalize' its fares, thanks to passengers who complained that they are charging fortunes for special flights.
The CEO of the national carrier said that he would look into the assertion of overcharging, which is actually based on high operating costs associated with the respective flights.
Recently, PIA has been facing complaints of high fares, due to which Ghulam Sarwar Khan, the minister for aviation, took a notice and forward the complaints up to the CEO in a meeting held at Islamabad between Aviation PIA CEO Air Marshal Arshad Malik abd Minister Ghulam Sarwar Khan to review the operations that has been underway in bringing back stranded Pakistanis and repatriation of foreigners stuck here in this country.
Upon inquiring about the fare, the CEO explained that as most of the flights were ferry flights (flown with limited numbers of passengers).
Various arrangements, including disinfection of the planes at and outside Pakistan, safety measures (for passengers and crew), and adherence to various other protocols were discussed in the meeting.